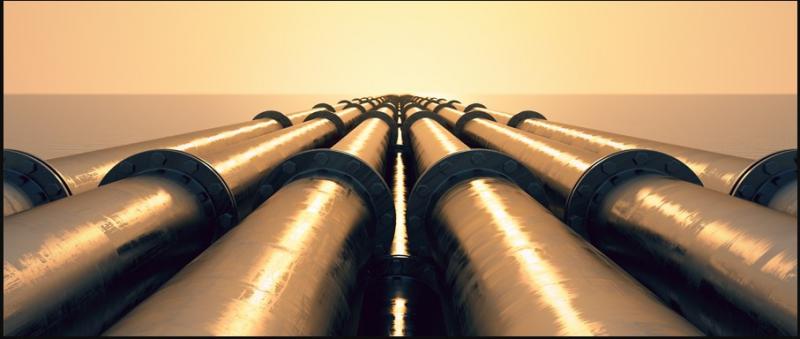 API 570 code covers inspection, repair, alteration, and rerating procedures for in-service metallic piping systems and their associated pressure relieving devices. It establishes requirements and guidelines that allow owner/users of piping systems to maintain the safety and mechanical integrity of systems after they have been placed into service. This may be used where practical for any piping system.
The intent of this code is to specify the in-service inspection and condition-monitoring program that is needed to determine the integrity of piping. That program should provide reasonably accurate and timely assessments to determine if any changes in the condition of piping could possibly compromise continued safe operation. It is also the intent of this code that owner-users shall respond to any inspection results that require corrective actions to assure the continued safe operation of piping.
Our authorized piping inspectors are ready to carry-out all necessary inspections and surveillances of client piping systems and circuits inclusive and not limited to the following:
Developing an inspection plan in coordination with client corrosion specialists.

Performing internal visual inspection of the piping systems where it is practical and needed.

Performing on-stream, external visual inspection, CUI inspection and any required pressure testing.

Determination of pressure design thickness, minimum structural thickness, minimum required thickness and Maximum allowable working pressure MAWP of the piping systems.

Inspection of piping components .

Establishing of inspection intervals and frequencies as well as extent of inspections needed. 

Make the appropriate repair or mitigative recommendations on the principles of ASME B31.3 or to the code to which the piping system was built.

Determination of corrosion rate and remaining life of piping systems.

Authorization of any repairs or alterations and designating the inspection hold points for the repair activity.

Approval of all proposed design, work execution, material, welding procedures, examinations & testing methods for the specified repair or alteration.

Follow-up all repair & alteration activities.