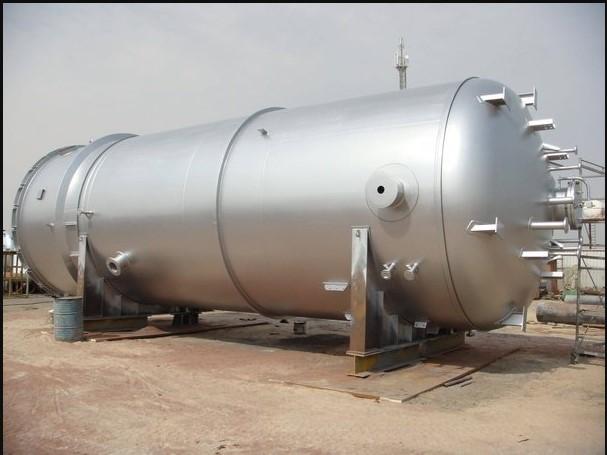 API 510 covers inspection, repair, alteration & rerating of pressure relieving devices protecting them used in petroleum & chemical process industries.
This inspection code applies to refining and chemical process vessels that have been placed in service.
This includes:
Vessels constructed in accordance with an applicable construction code

Vessels constructed without a construction code (non-code)—a vessel not fabricated to a recognized construction code and meeting no known recognized standard

Vessels constructed and approved as jurisdictional special based upon jurisdiction acceptance of particular design, fabrication, inspection, testing, and installation

Non-standard vessels—a vessel fabricated to a recognized construction code but has lost its nameplate or stamping.
Our dedicated authorized pressure vessel inspectors are ready to carry-out all necessary inspections and surveillances of client pressure vessel inclusive and not limited to the following:
Developing an inspection plan in coordination with client corrosion specialists.

Performing internal visual inspection of the pressure vessels.

Performing on-stream, external visual inspection, CUI inspection and any required pressure testing.

Determination of minimum required thickness of vessel pressure parts.

Determination of corrosion rate and remaining life of pressure vessels.

Establishing of inspection intervals and frequencies as well as extent of inspections needed. 

Make the appropriate repair or mitigative recommendations on the principles of ASME code and repair code.

Authorization of any repairs or alterations and designating the inspection hold points for the repair activity.

Approval of all proposed design, work execution, material, welding procedures, examinations & testing methods for the specified repair or alteration.

Follow-up all repair & alteration activities.