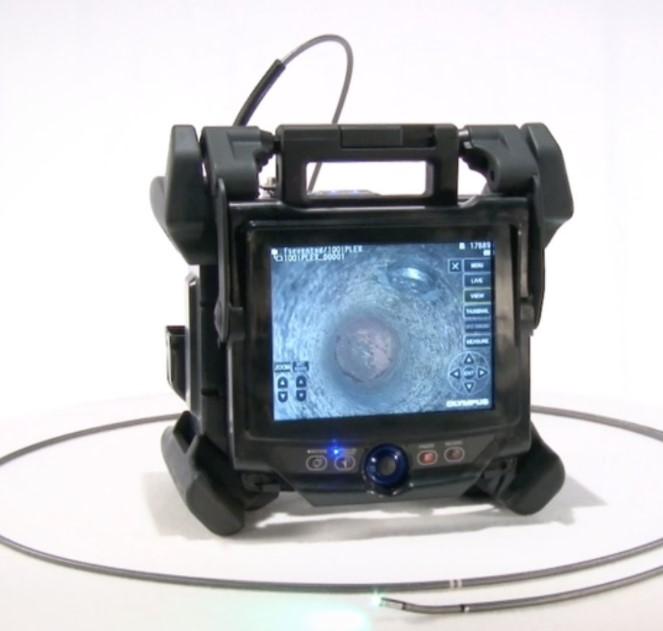 Remote Visual Inspection (RVI) is a non-destructive testing technique dating back to the 1970s that uses various types of video probes, remotely operated cameras and other specialized tools in order to remotely examine components for corrosion and damage. 
InterTech offers remote visual inspection video scopes systems are designed to meet the demands of the modern industrial inspection environment. They offer portable and intelligent remote imaging solutions with a host of advanced, yet intuitive features, making them ideal remote visual inspection instruments. A wider range of video scope, fiberscopes and borescopes with various diameters and viewing options are available, making our video scopes systems the most versatile inspection system suitable for a multitude of inspection requirements.
IPLEX NX brings you the most advanced technologies in IPLEX series. It provides a bright, high-resolution image even in large spaces through a high-quality image sensor, bright laser diode light source, high-level image processing technology, and Olympus's optical lens technology.
High-Quality Images

Expanded Measurement Capabilities

Improved Inspection Efficiency